What's inside?
Color fonts are now generally stored as SVG data inside OpenType font files. This SVG (Scalable Vector Graphics) format can hold vector shapes with color or gradients, and may also include bitmap images.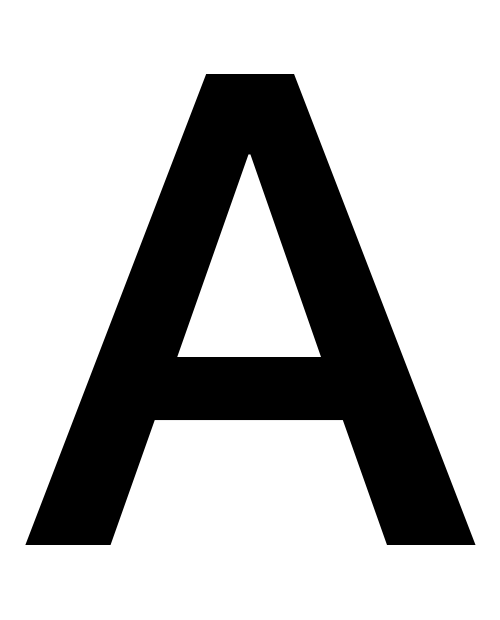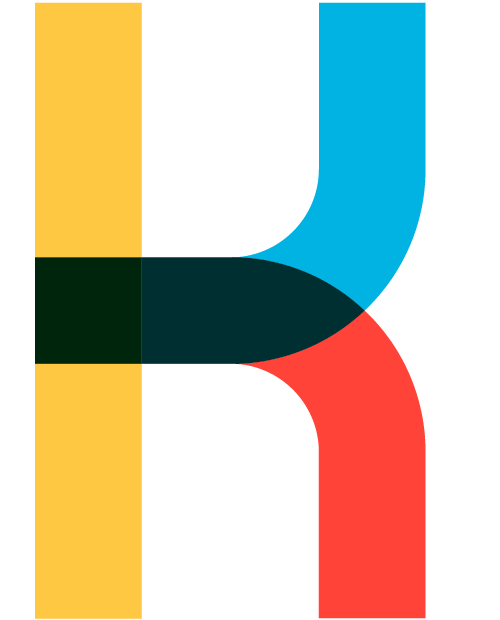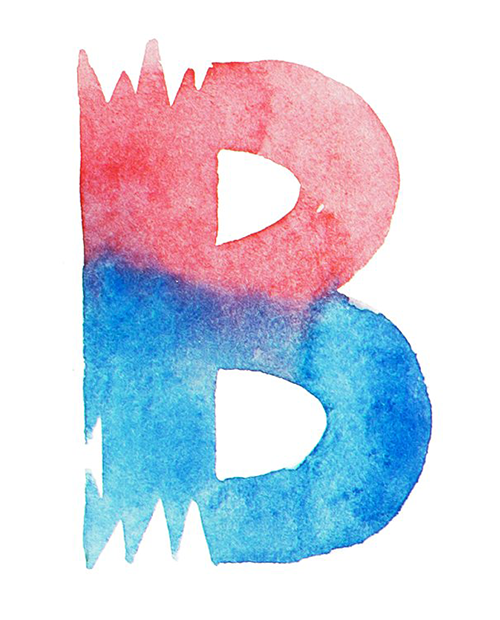 File size
A color font file is generally larger than a regular font file, and a lot more when the font embeds high-resolution bitmap characters.
Whereas fonts usually weigh tens to a few hundred kilobytes, color vector fonts can reach hundreds of kilobytes to a couple megabytes depending on their visual complexity.
Color bitmap fonts may range from a few megabytes to tens of megabytes, and sizes increase when multiple color font formats are embedded in a single file.
Scalability
Color fonts based on vector glyphs can be resized without any loss, just like any regular font.
Color bitmap fonts, like any other photo or pixel-based image, will scale properly up to a certain size, depending on their original resolution. Beyond that resolution, the lettering will look pixelated. So whether you print a text with a color bitmap font or display it on high resolution screens, you will have to check up to which size it could properly scale.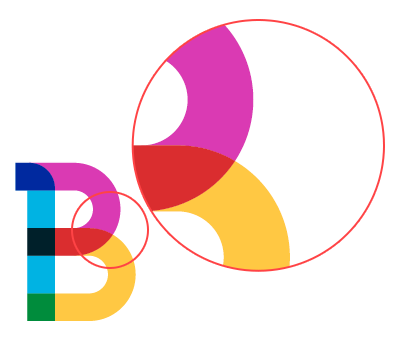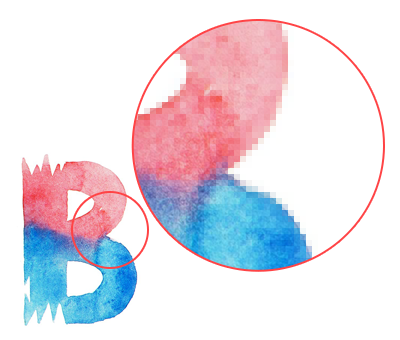 The OpenType-SVG font format was initially designed by Mozilla & Adobe and became an industry standard in early 2016, when other big players including Microsoft & Google agreed on a single format to support color fonts.
All of them (including Apple) have previously developed and implemented their own proprietary color formats to display emojis on their operating systems, while many other companies built other custom color font technologies for the gaming, video or print industries.
Concepts
There are several conceptual approaches for "color fonts" that can be considered, in increasing order of complexity (read more here):
Per-PPM bitmap strike definition, without any scaling

Scalable bitmap glyphs with multiple "master PPM sizes"

One scalable bitmap glyph definition across all PPMs

Layered outline glyphs, one solid fill per layer

Static outline glyphs with complex fills and optional bitmap content

Animated variant of

E
There are now four major color font formats that fit into regular font files, in increasing order of complexity:
GOO: Google CBDT/CBLC tables — 

A

or

B

concept, unclear

APP: Apple sbix table — 

B

concept

MIC: Microsoft COLR/CPAL tables — 

D

concept

SVG: Joint Adobe and Mozilla SVG table — 

E

concept, possibly expandable to

F
Each having it own specificities. Read the full story here or check this simplified recap:
Vector
Bitmap
Native support

Adobe & Mozilla

SVG

check_circle
check_circle
macOS 10.14+, iOS 12+, Windows 10+

Apple

SBIX

cancel
check_circle
macOS and iOS

Google

CBDT/CBLC

cancel
check_circle
Android

Microsoft

COLR/CPAL

check_circle
cancel
Windows 8.1+